The Captured Freedom Experience™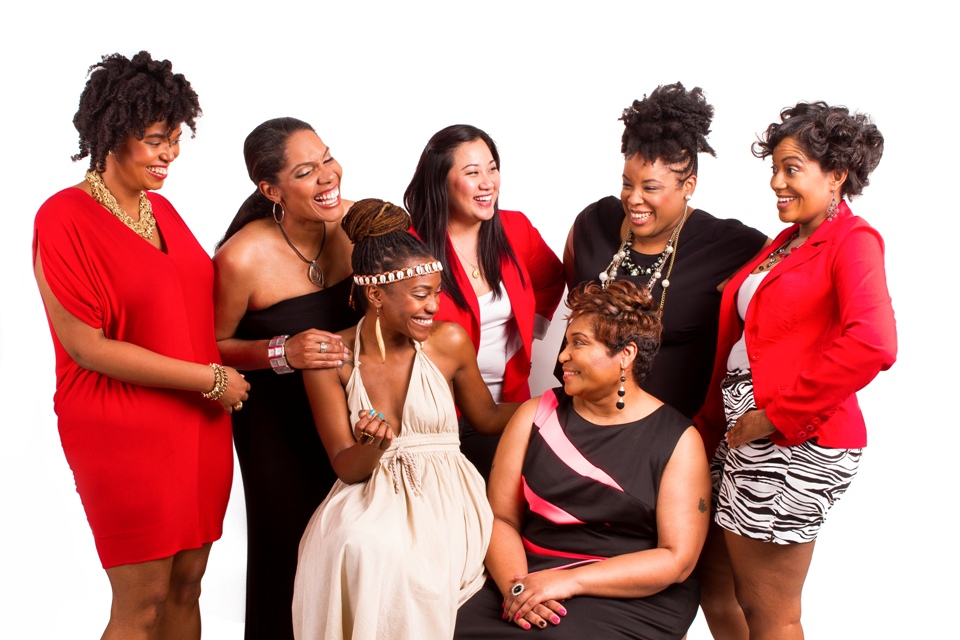 What is The Captured Freedom Experience™?
The Captured Freedom Experience™ is a body freedom celebration, captured on camera.  Ivy LaArtista wanted to give every day women the opportunity to be professionally photographed without all the pressures of having to be "perfect".  The Captured Freedom photo shoot is an experience for any woman who is ready to use media to share her body journey story with other women.
…when I began to think of how I wanted to invite people on the SBLS journey, a photo shoot was the first thing that came to mind.  Media is used to feed so many images to us, that attempt to dictate what beautiful is.  So, I decided to use media for good.
The Captured Freedom Experience is the opportunity for women to defy media expectations, capture their  body freedom on camera and share it as an inspiration for others.
What Happens During the Captured Freedom Experience?
Captured Freedom is a unique, life changing opportunity for any woman who is a part of the experience. It is celebratory of unique beauty and inclusive of various cultures, sizes, shapes, heights, and abilities.  Each woman chosen to be a part commits to bringing her own positive and authentic energy to the experience. During the photo shoot there is no pressure to be glamorous or modelesque. Each woman is encouraged to be herself and use authentic self expression. Although the photo shoot is a big part of the experience, there is much more!  Post photo shoot  interviews of each participant are conducted in a one on one setting, to give each woman the chance to share her own body journey and feedback from the photo shoot.  Each interview is saved and recorded to be used as a message of inspiration for other women and becomes a Featured Body Lover interview on the See Body. Love Self. home page.
How Can I Experience a Captured Freedom Photo Shoot?
Are you interested in being part of a Captured Freedom Experience? Are you ready to celebrate your body freedom on camera and share your body story with the world? Would you like to experience a body positive celebration with other beautiful women on camera? Then the Captured Freedom Experience may be perfect for you! Here's how you get started: Send in your request to be part of a a Captured Freedom Experience or to have one come to your area
If you are a woman who would like to participate in the photo shoot and share your body journey story
If you are a photographer interested in contributing your photographic skills
If you are a clothing or accessory designer and you are interested in showcasing your pieces
If you are a hairstylist or makeup artist and you are interested in showcasing your art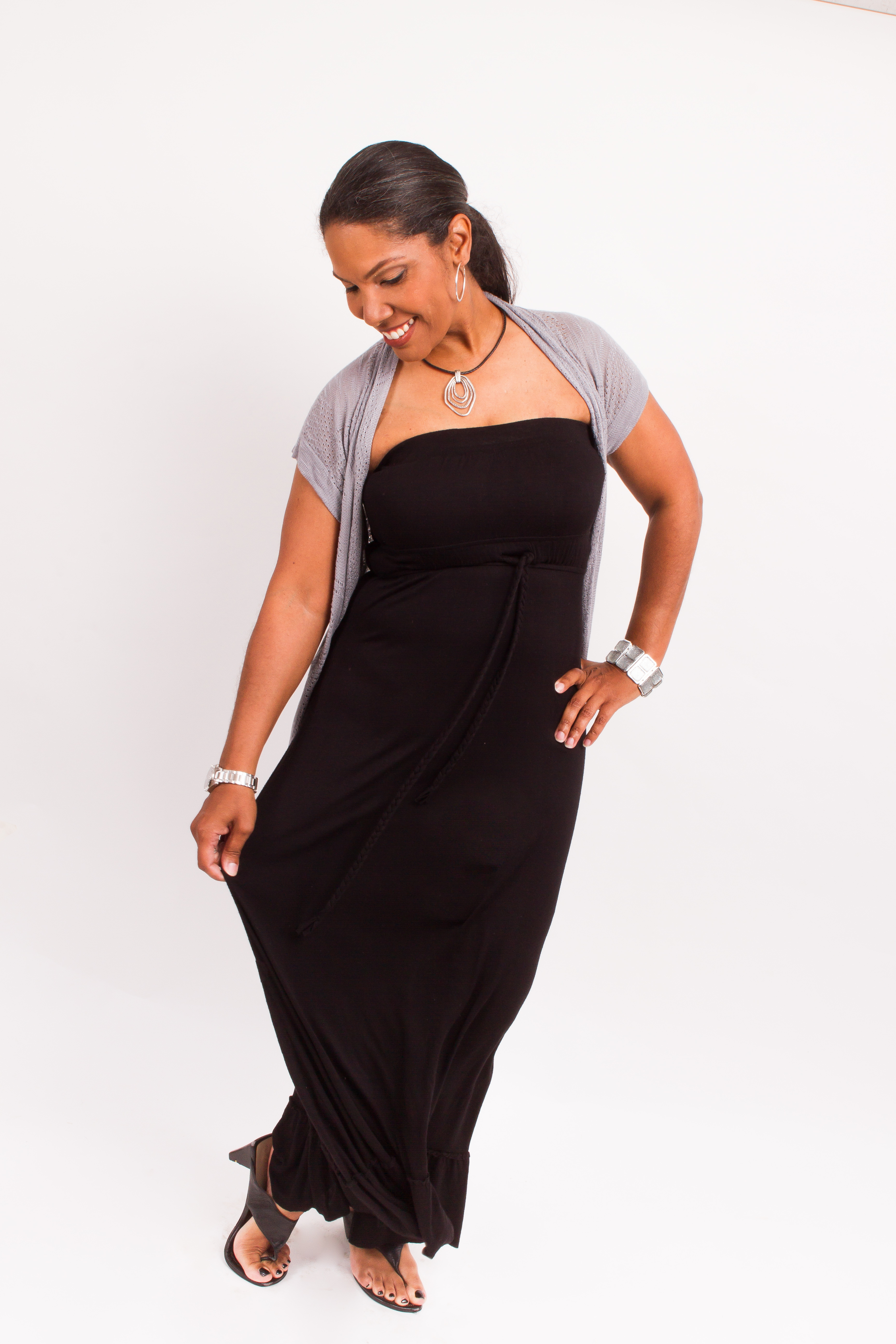 See Yourself Beautiful
Connect with your natural beauty inside and out. Discover the fullness of your beauty as a woman.
Celebrate Your Body
Whether you are tall, short, thin, or curvy celebrate your beautiful body in photos.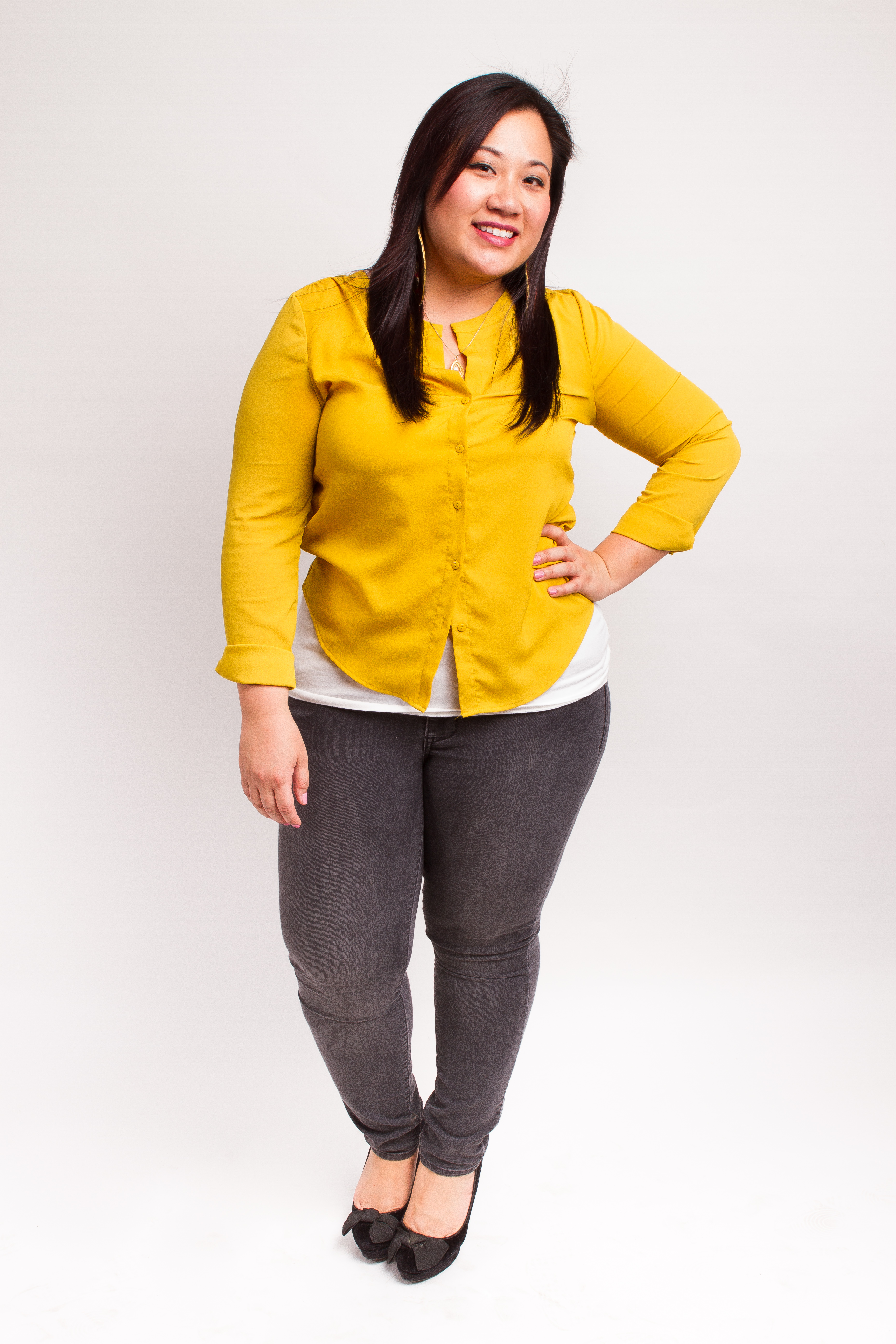 Connect With Others
Connect with others who are embracing their body freedom too! Make new body positive friends to support you on your journey.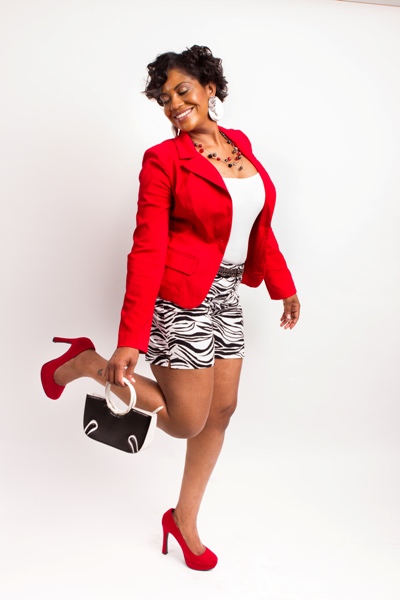 Capture Your Freedom
There's no pressure here! Leave the perfection to the "models". This is your chance to capture your freedom from body expectations.
Don't Be Shy. Get In Touch.
If you are interested in The Captured Freedom experience, send an inquiry so we can connect soon!
Contact Us